Music Biz Member Revelator's Web3 NFT Platform Unlocks New Revenue Stream For Music Industry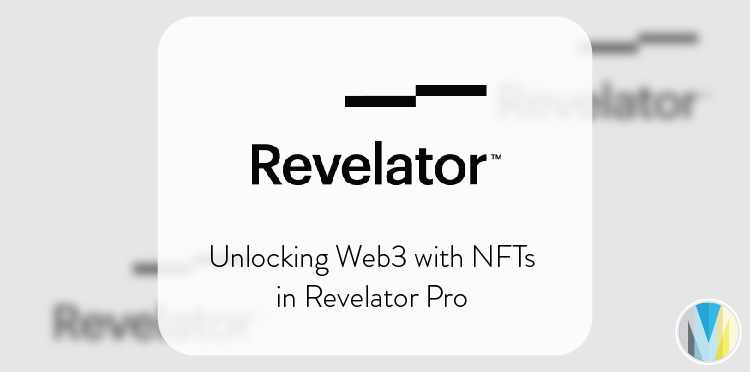 All-in-one music data service, Revelator has released a new, easy-to-use web3 product that enables users to mint NFTs and aggregate web3 royalties on its Revelator Pro platform. The service's NFT platform offers artists the opportunity to connect directly with their fans and generate new revenue streams. Without any knowledge of web3, crypto or coding, music businesses can use Revelator Pro to mint and sell collectible NFTS. Artists, labels, distributors, and other music businesses can easily manage 1:1 or entire collections of artwork, images, music, or videos. NFTs can be sold directly from the artists or business's branded storefront.
Revelator enables fans to purchase NFTs through their emails via credit card or crypto. Fans can also display their collection of digital assets from their collector profile page.
Click here to learn more from Revelator's blog.