Music Biz Member Revelator Successfully Pilots Artist Wallet Daily Royalty Payouts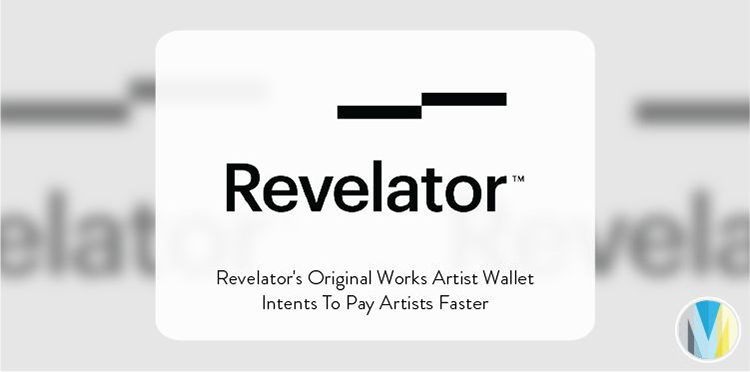 Innovative creator rights management company, Revelator, has completed a successful pilot run of its Artist Wallet's daily payments feature, distributing streaming royalties to partner artists within 24 hours. The test, which Revelator hails as the first successful series of payments on a 24-hour cycle in the music business, was conducted with 20 artists from Finland-based artist services company, Family in Music. Artist Wallet is part of Revelator's Original Works platform, a blockchain-based music rights management toolset that gives artists & labels access to services such as managing data usage, setting up automated song splits, and arranging daily royalty settlements.
"The Artist Wallet is the cornerstone of what we hope will be a new approach that will increase efficiency and ultimately improve artists' lives," said Revelator Founder and CEO, Bruno Guez. "There are many visions floating around for blockchain or other decentralized solutions for the music industry's woes, but none that actually exist and work and pay artists–until now."
Click here to learn more from All Access.