Music Biz Member Revelator Partners with Tuned Global To Integrate NFTs Into Music Streaming Platforms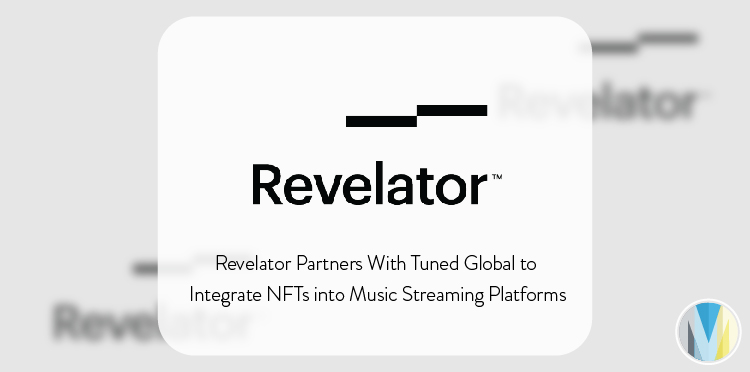 Digital IP infrastructure music provider, Revelator has partnered with B2B music streaming service, Tuned Global to incorporate NFTs into music streaming platforms. Per the partnership, Revelator will offer Tuned Global customers a white-label platform to mint, sell, distribute, report and track music NFTs. Through this collaboration, artists will be able to create and distribute music releases or derivative content as NFT collections. Participating artists will benefit from payment opportunities facilitated by blockchain-based smart contracts.
"The Web3 music ecosystem will exist in parallel to the streaming economy for years to come," said Gilad Woltsovitch, Head of Revelator Labs. "To maximize their benefits, creators will need to engage in both, recognizing their distinct strengths and potential for synergistic collaboration. We are delighted to have Tuned Global as a partner to help us make this a reality."
Click here to read more from Music Business Worldwide.