Music Biz Member Revelator Integrates Original Works With Flow Blockchain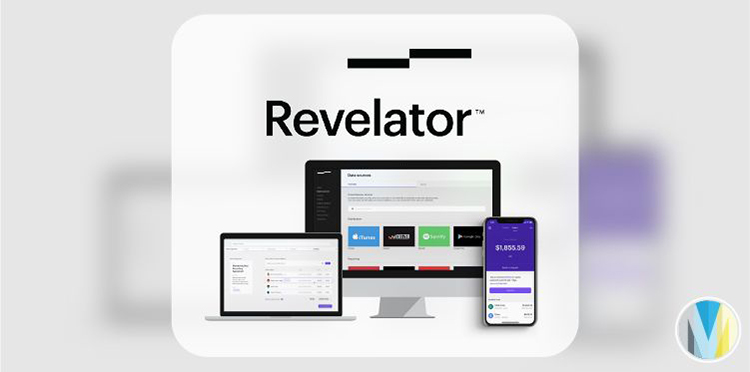 Creator rights management company, Revelator has launched a new integration for Original Works, the company's Web3 Protocol which converts & helps monetize music IP as a digital asset, into the Flow blockchain. Dapper Labs, who created the Flow blockchain as well as popular NFT brands NBA Top Shot and CryptoKitties, has also made an investment in Revelator as part of the partnership.
"Original Works is not only the first music IP solution to be up and running and paying artists on the blockchain, but it's also now the first to be fully interoperable across multiple blockchains thanks to our integration with Flow," said Revelator CEO, Bruno Guez. "By bringing more real music assets into the Flow ecosystem, we're paving the way for music IP to realize unprecedented success."
Click here to read more from Platform & Stream.