Music Biz Member Revelator Debuts Blockchain-Based Original Works Platform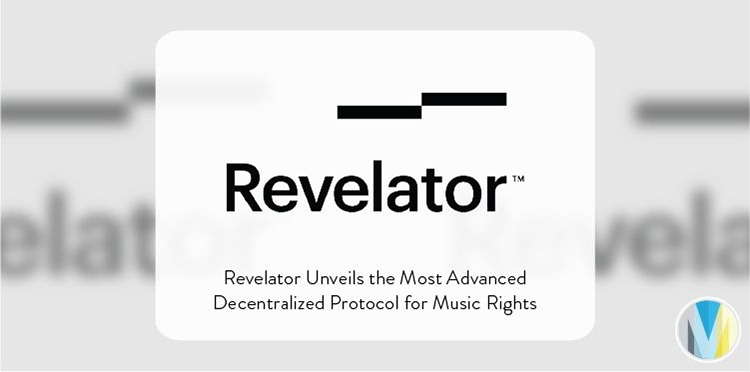 After a number of successful trials with members of the publishing and rights management community, digital asset and blockchain-based distribution platform, Revelator has announced the widespread launch of a hub for its new decentralized Original Works platform. The Original Works platform allows rightsholders to register and tokenize their IP, while managing metadata, splits and payments with the built-in Artist Wallet tool. They will also be able to secure financing through the Wallet, and transfer their Wallet to crypto and fiat currency accounts.The web-based app was designed with a user-friendly layout to greatly lower barrier of entry for artists, labels and rightsholders.
"There are a lot of inspiring visions floating around for how to make music benefit from decentralized protocols, and there have been many attempts to implement them for digital music assets," said Revelator Founder and CEO, Bruno Guez. "However, no one has managed what we have at the scale we have, with proven and tested technology and with a truly easy to use UI."
Click here to learn more from the full press announcement.