Music Biz Member Revelator Adds Microfinancing To Its Payment-Accelerating Wallet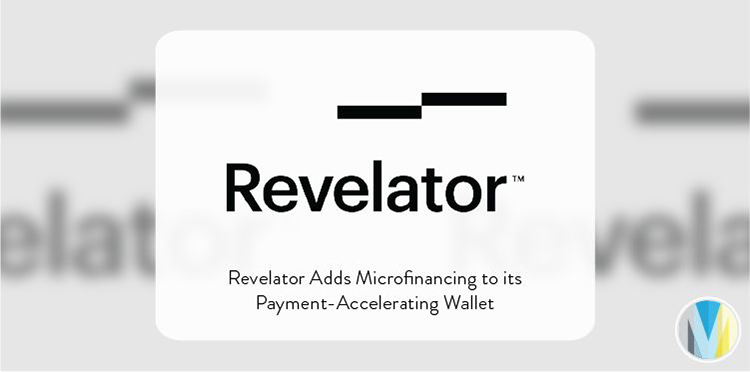 Innovative creator rights management company, Revelator has expanded its web3-based Wallet to provide instant financial support to artists and rightsholders with the help of a new $1.3 million grant. Revelator was able to reduce royalty settlement time from months to days in a 2020 pilot with a major global publisher. Processing more than 9 billion streams in a day, amounting to seven months worth of data, the company processed rightholder payments in under 30 days (as opposed to an entire quarter or longer).
"We're creating a highly efficient decentralized backend for the creative industries, starting with music," said Revelator CEO, Bruno Guez. "Our goal is to help every creator turn their IP into digital assets they can easily sell or monetize."
Click here to read more from All Access.