Music Biz Member Record Store Day UK Launches 2023 Edition of RSD Unsigned Competition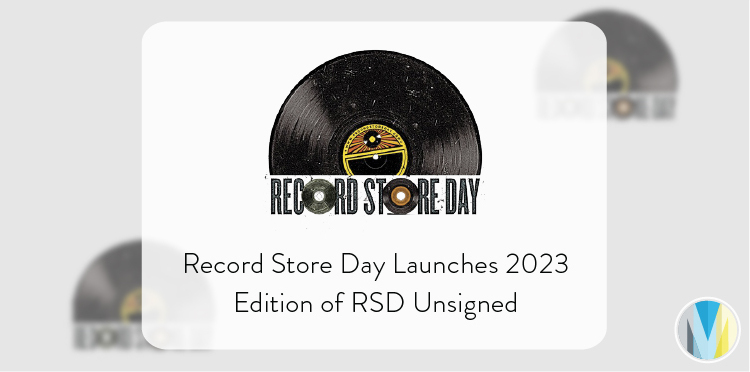 Record Store Day UK organizers have partnered with Breed Media to launch the 2023 edition of the RSD Unsigned competition, which will provide a rising independent artist with a pressing of 500 records on more sustainably sourced bio-vinyl. To enter, emerging artists must post a two-minute snippet of an original song onto TikTok or Youtube using the #RSDUnsigned hashtag by October 16th. The winner will be selected by a panel of prominent music industry executives, and will receive an invitation to a mastering session at Abbey Road Studios. 
"RSD Unsigned aims to celebrate the diversity and innovation in new music", he goes on, "and to shine a light on the role record shops all around the country play in supporting new and breaking talent," said Alan Jordan, RSD board member.

Click here to read more from Complete Music Update.