Music Biz Member RCA Appoints Gary Gorman as SVP, Rock Formats Promotion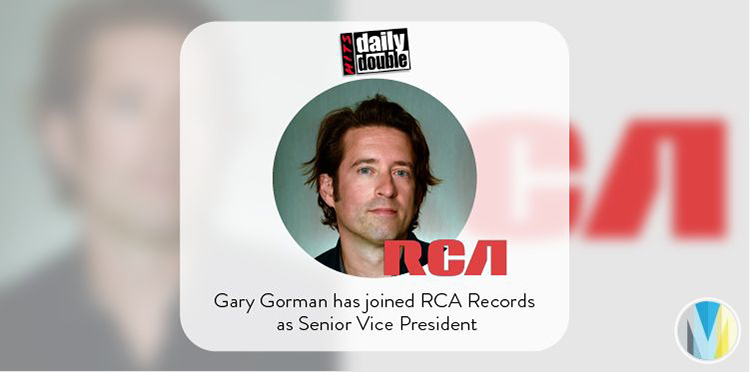 RCA Records has announced that Gary Gorman has joined the label's team as its new SVP of Rock Formats Promotion. In this role, he will oversee all Rock radio formats for the label including Rock, Alternative and AAA. Based in LA, Forman will report to RCA's Co-Head of Promotion, Keith Rothschild. Prior to this appointment, he served as SVP, Rock Formats for Capitol Music Group. His time with Capitol saw him lead promotional campaigns for the label's Rock artist roster featuring Halsey, Bastille and Beck, among others.
Click here to read more from Hits Daily Double.