Music Biz Member Qobuz Releases Full Jerry Garcia Solo Catalog in Highest Quality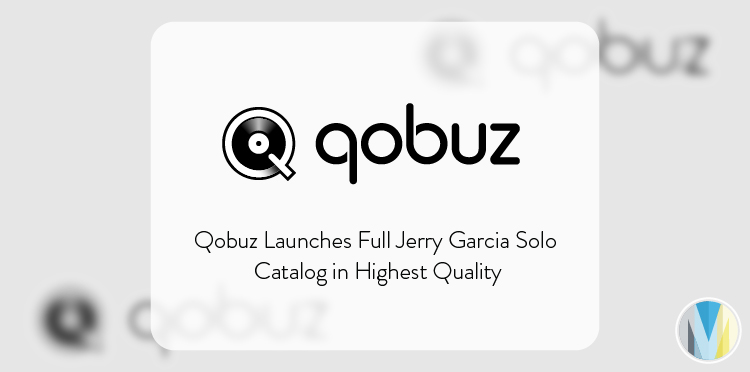 Hi-Res streaming and download service, Qobuz has officially launched Jerry Garcia's full solo catalog, including both live and studio recordings, via the Qobuz app and on its online marketplace. The majority of Garcia's complete discography will be available in Hi-Res, with any outliers offered in the best available resolution.
 "Jerry Garcia moved so effortlessly between genres, exploring those spaces with such a high level of creativity and technicality," said Qobuz Head of Music Content, Sujan Hong. "It's a pleasure to be able to share this catalog with veteran fans to experience in Hi-Res audio, and with newcomers to discover for the first time."
Click here to read more from Shorefire Media.