Music Biz Member Qobuz Partners With International Anthem For Exclusive Live Show Recordings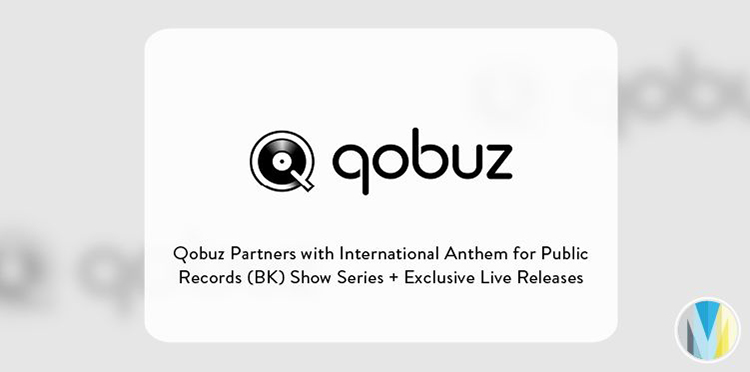 Hi-res music streaming & download service, Qobuz has announced a partnership with Chicago-based independent record label, International Anthem for a curated series of four album release shows at Public Records in Brooklyn, New York that will appear exclusively on Qobuz. Artists Alabaster DePlume and Jeremiah Chin & Marta Sofia Honer were featured as the first two recordings released under this partnership. This ongoing partnership was started to support artists in the indie community, with more recordings expected to be released in the future.
"International Anthem is a label that Qobuz is really pleased to spotlight; they release music that pushes boundaries, and they do it out of love," said Qobuz USA Managing Director, Dan Mackta. "The live concert sponsorships have been a perfect fit for us and the exclusive recordings are the icing on the cake."
Click here to read more from Qobuz's press release.