Music Biz Member Qobuz Announces New Hi-Res Audio Plan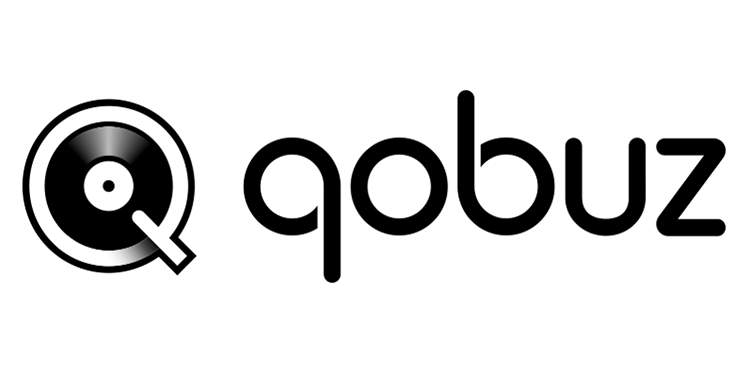 Hi-res audio streaming and download platform Qobuz has announced its plans to streamline the company's subscription offerings by eliminating its MP3 streaming tier, in an effort to establish hi-res and CD lossless music as the new industry standard. Starting this month, subscribers can access one $14.99/month plan that grants them unlimited access to Qobuz's entire catalog of 50 million+ songs at Hi-Res or CD lossless quality.
"Qobuz was one of the earliest hi-res streamers," said legendary singer-songwriter and Hi-Res music advocate Neil Young. "Their new offer is another big step towards making hi-res streaming available at the same cost as MP3 streaming today."
Click here to read more from Variety.