Music Biz Member Qobuz Announces 24-Bit Tracks Mixed With THX Spatial Audio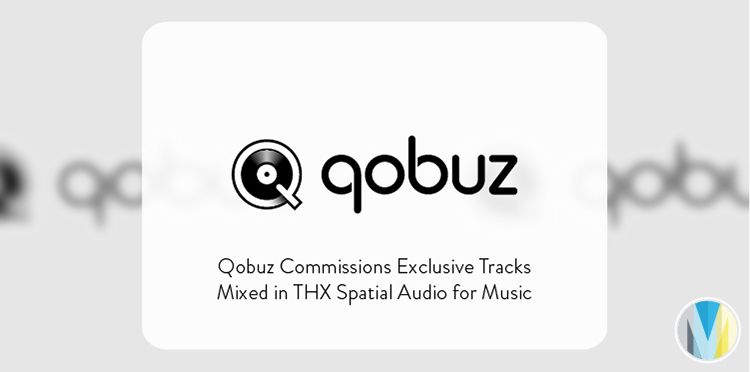 Qobuz has partnered with THX Spatial Audio to release exclusive 24-bit tracks with artists Circuit Des Yeux, Anat Cohen and Dinosaur Jr. The new tracks combine Qobuz standard 24-bit hi-res audio with THX Spatial Audio to place the listener in the center of a 360° "soundstage" that can be experienced with any pair of headphones, enhancing minute musical details and adding live ambiance to the tracks.
"The ease with which Qobuz users can experience the THX Spatial Audio music tracks, and the fact that it is lossless, even Hi-Res, make the format a natural fit for our platform," said Qobuz Managing Director, Dan Mackta. "The artists providing these THX Spatial Audio mixes on Qobuz are eclectic and acclaimed, and are a great fit for our audience of true music aficionados."
Click here to read more from insideci.co.uk.