Music Biz Member Primary Wave Strikes Partnership With The Estate Of Issac Hayes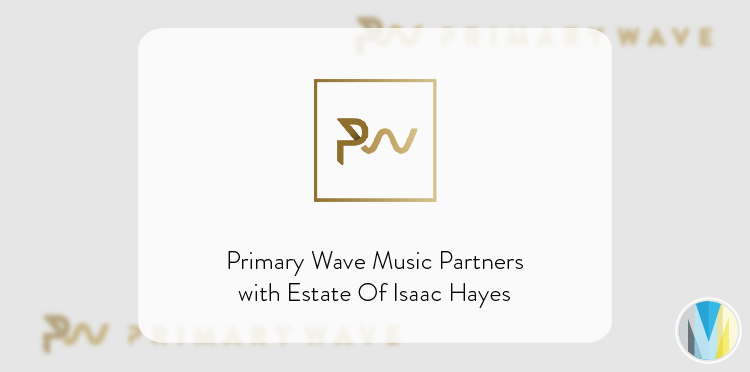 Independent music publisher, Primary Wave has partnered with the estate of singer-songwriter and composer, Isaac Hayes to oversee various publishing interests for the estate. Per the partnership, the publisher will be granted the opportunity to market Isaac Hayes' name, image and likeness. Issac Hayes' estate will also gain access to Primary Waves' marketing and publishing infrastructure including digital strategy, licensing, sync opportunities, and film & TV production.
"We thank the Hayes family for entrusting us as a partner to continue the great work they have done to uplift the legacy and artistry of Isaac Hayes," said Ramon Villa, COO of Primary Wave. "He has always been and will always be the epitome of 'cool' and truly his music just makes one feel good." 

Click here to read more from Music Week.