Music Biz Member PlayTreks Launches TREKS Crypto-Token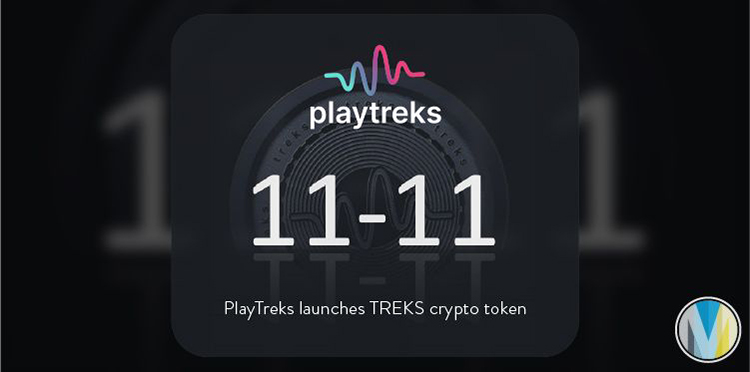 All-in-one music distribution & marketplace app, PlayTreks has launched the TREKS crypto-token via the Coinsbit.io decentralized exchange. The Treks currency was designed to complement the PlayTreks Marketplace, where users can support their favorite artists and content creators as well as create, buy and sell NFTs.
"Musicians, managers, or labels will have a more democratic system to operate with. Their audience and social media data will be in their dashboard," said PlayTreks Co-Founder & CEO, Anjo De Heus. "With the help of our personalized artificial intelligence agents, they can make better decisions to grow their career."
Click here to read the full press release.