Music Biz Member PlayTreks Announces Blockchain-Based Services and New TREKS Cryptocurrency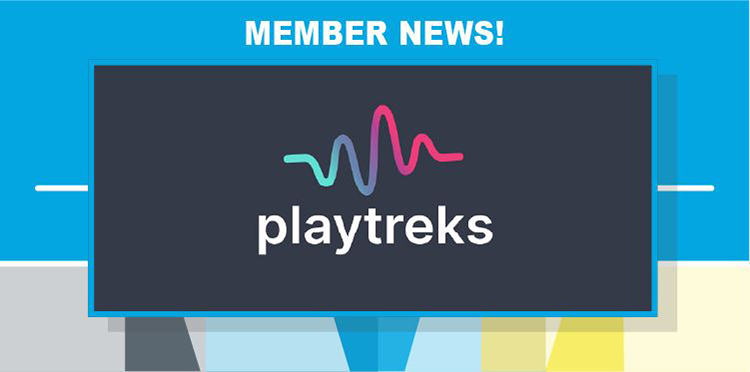 This week, PlayTreks has announced the addition of a blockchain-based music distribution service for all music DSPs and decentralized marketplace, in service of adding greater levels of transparency to the company's machine learning/AI—driven marketing SaaS platform. Integrating blockchain technology enables easier tracking of contributions to musical works so all participating stakeholders are compensated for their work, and artists using the PlayTreks platform will receive equitable royalty payments as a result.
"We built PlayTreks to put artists in control over distribution; listener data; and soon, when we release our decentralized marketplace, collaborations and fan interaction; in addition to our already powerful offering," said PlayTreks CEO, Anjo De Heus. "Judging by the enormous growth rate since going live in January 2021, we know we are on the right track, and the decentralized marketplace will offer a lot of additional features for artists, as well as strengthening our overall proposition."
The company also announced the future launch of TREKS, a new cryptotoken that can be used as payment within the PlayTreks platform. All registered paid PlayTreks users will receive an initial number of TREKS to use as an alternate form of currency in the PlayTreks ecosystem.
Click here to read the full announcement.