Music Biz Member Pex Secures $57 Million Investment Round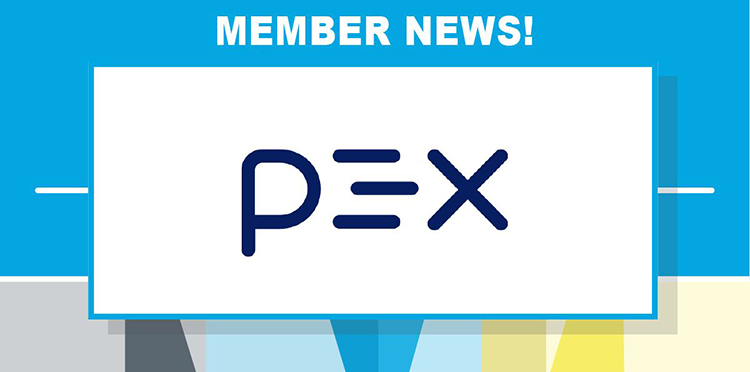 Music Biz member Pex announced this month that it has secured $57 million in investments, which it plans to use to scale up its Attribution Engine (AE) technology. Pex hails AE's ability to analyze over 10,000 hours of content per minute to find all available audio & video copyright uses, attribute the copyrights to every owner, and ensure that rightsholders have properly licensed & cleared the copyright so creators are properly compensated.
"My vision has always been to deliver a set of technologies that brought transparency, accuracy, and most importantly trust to digital rights and content," said Pex founder and CEO, Rasty Turek. "I feel Pex has now accomplished that and with this round of funding we are well positioned for what lies ahead."
Click here to read more from Music Business Worldwide.