Music Biz Member Pex Partners With WIPO Center to Launch New Copyright Dispute Resolution Service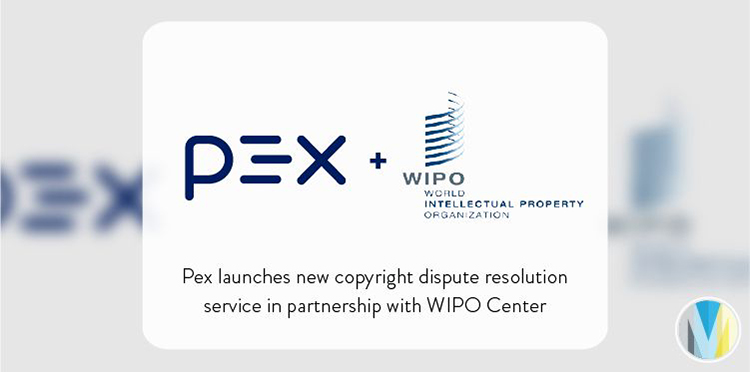 Digital rights technology company, Pex is launching a neutral, third-party copyright resolution service with the World Intellectual Property Organization (WIPO) Arbitration and Mediation Center. The impartial human review system is available within Pex's Attribution Engine–a real-time marketplace that identifies, attributes, and licenses copyrighted content before it's published.
"Creating this innovative procedure for copyright disputes solves an incredibly technical and legal challenge that has long impacted creators, rightsholders, and platforms," said Pex CEO and founder, Rasty Turek. "It's an honor to partner with the WIPO Arbitration and Mediation Center, the global expert in intellectual property dispute resolution, in providing the full creator economy with an independent assessment for copyright dispute."
Click here to read the full article on Music Business Worldwide.