Music Biz Member Pex Launches PEX Search ACR Solution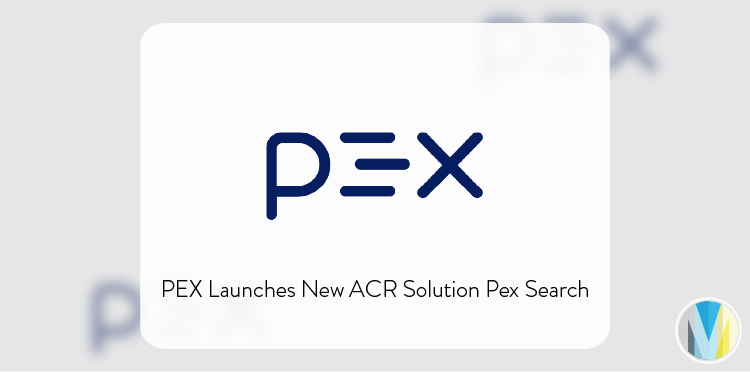 Copyright technology company, Pex has launched Pex Search, a new automatic content recognition (ACR) solution designed to detect user-generated content (UGC) and recordings with modified audio across UGC platforms and DPSs. The tool allows rightsholders to determine if modified versions of their audio content is generating revenue on music & social platforms without proper licensing, constituting a form of music fraud and leading them to miss out on potential revenue.
In tandem with the launch, the company used Pex Search in addition to publicly available streaming data to estimate that more than 1 million modified audio tracks are diverting revenue away from their rightful rightsholders. You can learn more about the ACR tool and the company's findings via Pex' blog by clicking here.