Music Biz Member Peloton Partners with Beyoncé in Multi-Year Partnership to Support HBCUs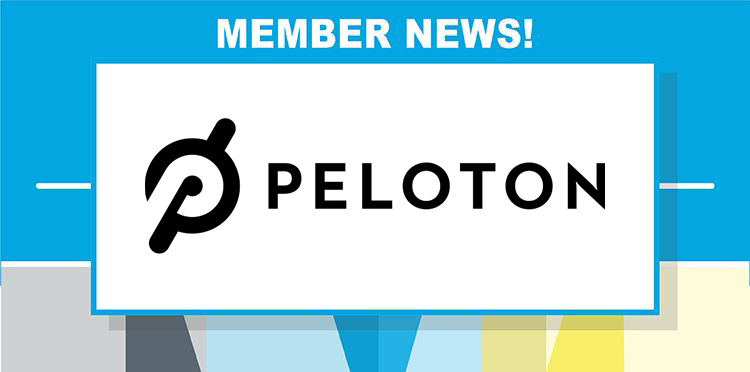 With this year's college homecoming celebrations shifting to virtual formats due to the COVID-19 pandemic, Music Biz member Peloton has entered a multi-year partnership with Beyoncé to offer students at 10 Historically Black Colleges & Universities (HBCUs) two years of digital fitness classes. The partnership has also resulted in the creation of workout experiences for Peloton members across several categories, including indoor cycling, running, yoga and meditation, based on Beyoncé's 2019 Homecoming concert film and album. As part of the program, Peloton will work with HBCUs to recruit students at internship and undergrad levels.
Click here to read more from Billboard.