Music Biz Member ORFIUM Acquires Tokyo-Based Breaker Inc.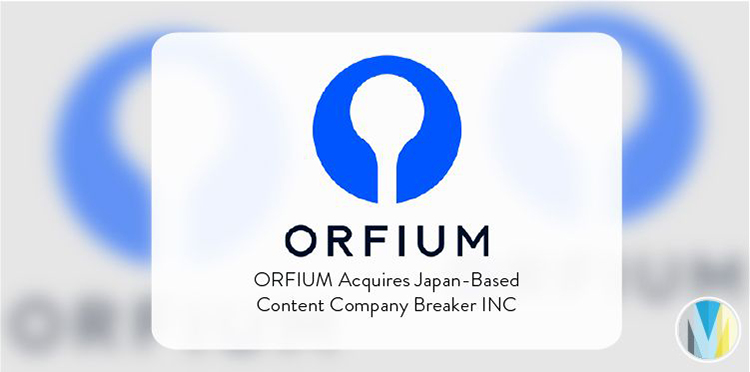 ORFIUM has acquired Breaker Inc., a promotional, marketing and content company based in Japan which was founded in 2013 by Alan Swarts. Under the terms of the acquisition, Breaker will rebrand as ORFIUM Japan. The company plans to establish new partnerships across music, gaming, entertainment and anime in the world's second biggest music market.
"I am delighted to be bringing Alan and his team into the ORFIUM organization," said ORFIUM CEO, Rob Wells. "He has done a sensational job with Breaker and we are looking forward to supercharging his future efforts with our technology. Japan is the second biggest music market on the planet with local uniqueness and incredible domestic content and talent. I look forward to working with music companies, studios and domestic Japanese creators to bring more value from the digital ecosystem."
Click here to read more about the acquisition from Music Business Worldwide.