Music Biz Member Orfium Acquires Music Reporting & Audio Recognition Company, Soundmouse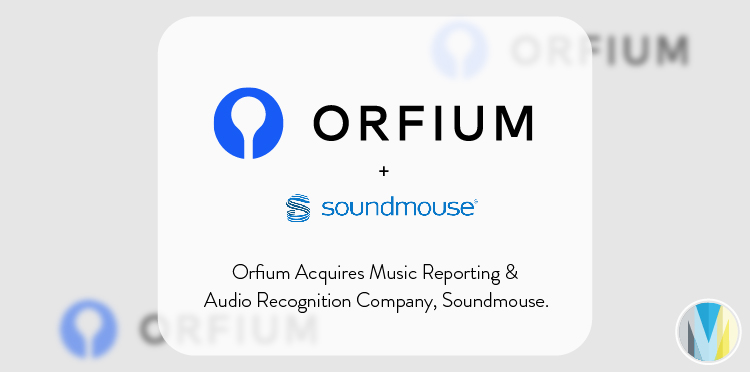 Music tech startup, Orfium took to the stage at Music Biz & Music Ally's NY:LON Connect 2023 summit to announce its acquisition of London-based media technology company, Soundmouse. The music reporting platform specializes in music cue sheet reporting and audio recognition services predominantly used by broadcasters and other media companies like the BBC. The acquisition will help Orfium expand its presence in the broadcasting world, adding Soundmouse's tools to its suite of existing services and technology which tracks music usage for labels & publishers.
"There is a huge amount of synergy between our companies which will allow us to deliver even more benefits to creators, rights holders, broadcasters and collecting societies with cutting edge technology and industry expertise," said Charles Hodgkinson, Co-CEO of Soundmouse. 
Click to read more from Music Business Worldwide.