Music Biz Member OpenPlay Recruits Justin Levenson As Professional Services Product Lead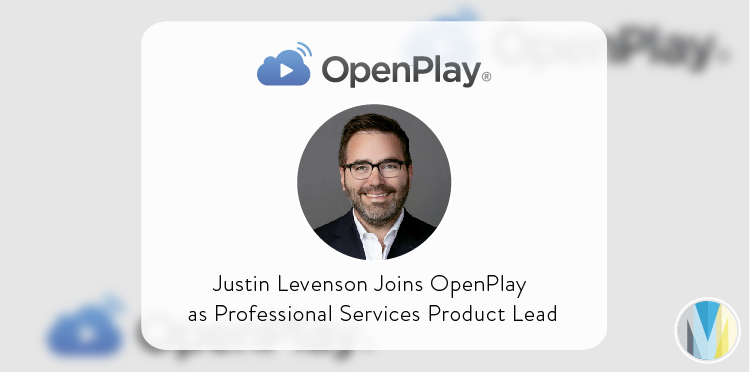 Asset management platform, OpenPlay has named Justin Levenson the company's Professional Services Product Lead. In his new role, he will work with OpenPlay's engineering team, clients and stakeholders to ensure the platform is operating properly, meeting client needs, and designing new features to improve functionality. For over 15 years, Levenson served in both the Licensing and Writer/Publisher Relations departments at SESAC, where he helped engineers build and launch an analytics project that streamlined the company's licensing process. Prior to joining OpenPlay, Levenson served as the Commercial Director, Financial Services/Sr. Product at Utopia Music.
"Justin is an incredible addition to the OpenPlay family, and his experience leading teams across every facet of the industry will be a major asset as we continue to bring our products and services to more customers," says Edward Ginis, Co-Founder and Chief Client Officer at OpenPlay. "He's one of the most passionate and outspoken product evangelists in our space when it comes to empowering artists and rightsholders with the tools they need today to prepare for what the industry brings tomorrow."
Click here to read more from Music Row.