Music Biz Member OpenPlay Launches Direct Delivery Feature for Independent Labels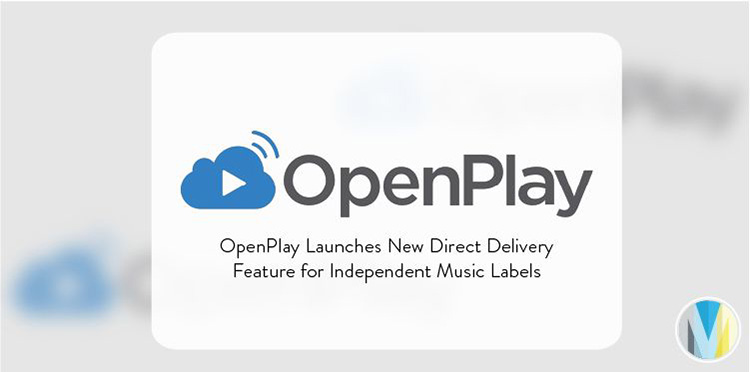 With the independent label community in mind, OpenPlay has launched Direct Delivery, a new feature giving users a quick and easy way to deliver their own music and metadata to all major music services. Assets and data stored within OpenPlay can easily be packaged into the DDEX ERN format and delivered anywhere in the world for a flat fee. The new feature will be available to all OpenPlay users offering tools, OpenPlay's InTune analytics program, EPK Toolkit and custom report generator.
"With the Direct Delivery feature, OpenPlay is responding to requests from the independent community to simplify the 'last mile' delivery process for labels to get their music to the DSPs, end of story," said OpenPlay's COO, Jonathan Bender. "In today's music industry, digital delivery is a commodity and should be priced as such. By packaging and delivering the data and assets that labels already have in OpenPlay, we are freeing labels to focus on making sure each release finds its audience on each DSP rather than worrying about simply getting it there." 
Click here to read more from the company's press release.