Music Biz Member ONErpm Opens Atlanta Office Led By Orlando McGhee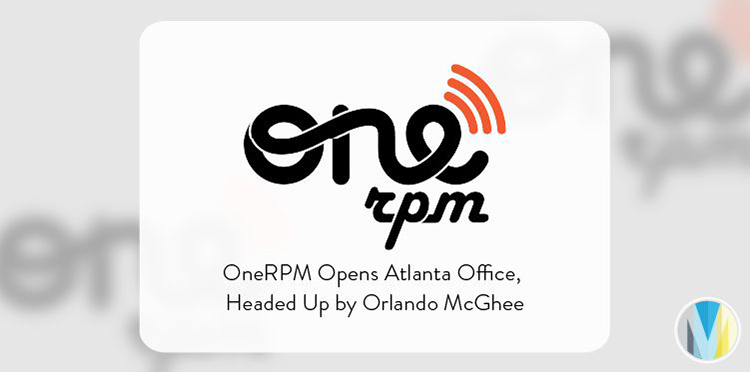 Full-service management company, ONErpm, has opened a new office in Atlanta that will oversee artists including Ceelo Green, Goodie Mob, Deitrick Haddon and many more. Orlando McGhee, Head of Urban Music, will lead the new office, accompanied by Project Manager, Nick Love and A&R Executive, Glenn 'Guccio' Teague. 
"Coming from the talent representation side, it was important to me to work with a label that is truly artist-focused," McGhee says. "Emmanuel Zunz is building something very special at ONErpm and I'm thrilled to be joining the team at such an exciting time in the company's history."
"I'm beyond excited to be joining the ONErpm team," added Love. "My goal is to merge my guerilla marketing expertise with ONErpm's amazing digital resources and turn our Urban roster into household names."
Click here to read more from Music Business Worldwide.