Music Biz Member ONErpm Nashville Strikes Joint Venture With Huff Co. To Guide New & Established Artists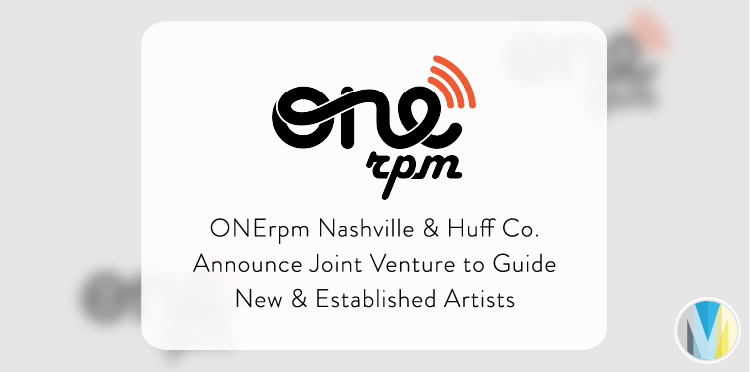 ONErpm Nashville has launched a new joint venture with Dan and David Huff's production company, Huff Co. to help guide artists from various musical genres into the marketplace. Per the partnership, the Huff brothers will produce the artists and offer creative input; ONErpm will fund production and oversee distribution & marketing for the artists, while acting as their label and co-owning the master recordings.
"We want ONErpm to be at the forefront of finding new ways to build careers," said Tim Wipperman, Managing Director for ONErpm Nashville. "When artists look at a non-major [label operation], there's a concern about production and the ability of a non-major to leverage what they are doing. I think getting into business with producers [with] the quality of Dann and David, that eliminates one of those impediments. You grow a company by creating alliances with talented people."

Click here to read more from Billboard.