Music Biz Member Jaxsta Offers Jaxsta Pro Free Through 2020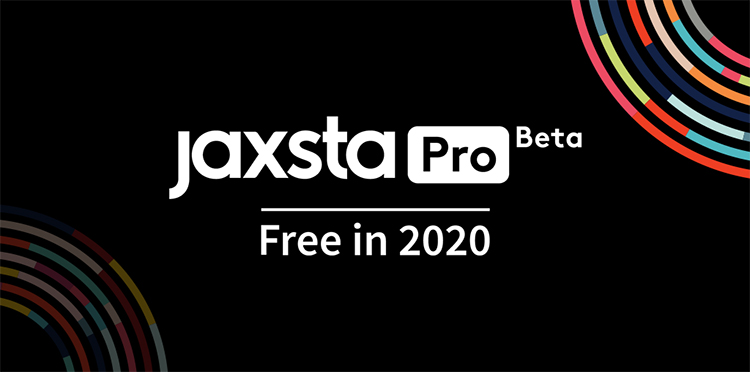 The world might have temporarily stopped, but your music career hasn't. To make sure you're ready to take advantage of all career opportunities once the COVID-19 pandemic has eased, Jaxsta – the world's largest public-facing, dedicated database of official music credits – is making Jaxsta Pro FREE for the rest of 2020. 
There are many benefits to being a Jaxsta Pro member, whether you make music or work behind the scenes in the music industry. These include:
You can claim and manage your Jaxsta profile page

, or the pages of the artists you manage or represent. We've already populated your page with your credits, and once you've claimed your profile you can add your bio, image, social links and contact details. Think of it as the ultimate resumé and promotional tool to demonstrate who you are, what you've done, and why people need to work with you.

Customized Chart Alerts

, sent straight to your inbox. ALL music makers can track how they're charting globally, whether they're the main artist, the engineer, the producer, the songwriter, the mixer or a session musician. Those working in management or at record labels can also use this information to help promote their artists.

Many royalty associations looking to allocate payments

are now using Jaxsta to assist in locating songwriters and artists, and having your contact details in your Jaxsta profile may help such associations find you!  
Click here to sign up for your FREE Jaxsta Pro membership now.