Music Biz Member News: MRC Data Powers Billboard's New "Hits of the World" Weekly Chart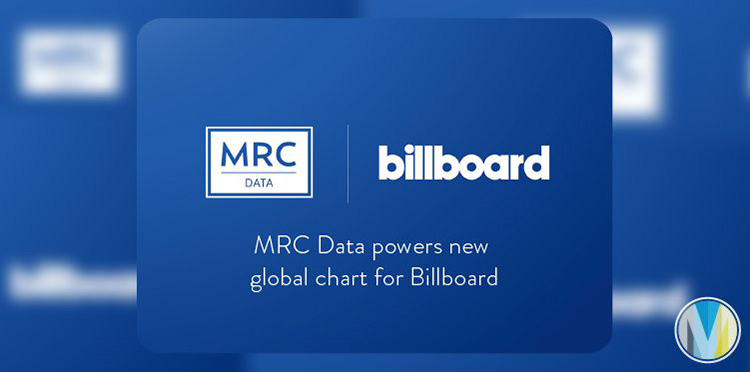 MRC Data will provide data for Billboard's newest weekly chart, "Hits of the World." The chart ranks the top 25 songs in more than 40 countries and will track music based on streaming data and digital sales. Hits of the World will follow Billboard's Friday-Thursday reporting period, and will be available the following Tuesday morning via Billboard's website.
"As the preeminent source of entertainment data and insights, MRC Data is establishing a new standard in music industry transparency through the introduction of this global product, which displays song rankings across more than 40 discrete country markets," said P-MRC Data CEO, Rob Jonas. "Premium MRC Data customers can now analyze tens of thousands of songs across these markets, comparing their detailed statistics with other countries in the same region."
Click here to read more from Billboard.