Music Biz Member Muzooka Teams Up with BMI to Streamline Setlist Reporting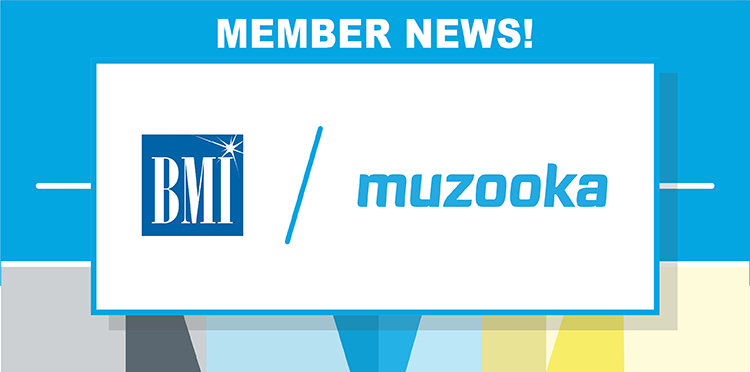 Music Biz member Muzooka has announced a new partnership with BMI — their first with an American PRO — to help facilitate easier setlist reporting for songwriters and composers worldwide. This will allow BMI creatives who use the Muzooka platform to report setlists from the same hub they use to manage live concert assets like photos, bios and social media links. The partnership expands on BMI's efforts to both ensure timely setlist reporting and streamline payments to its artists when their music is played on stage.
"As a creator-focused company, we're thrilled to have the opportunity to contribute to the livelihood of touring artists by making setlist reporting a little easier," said Muzooka CEO Shawn Wilson. "Concerts are a huge part of the overall music experience for fans around the world, and without great songs, there would be no live shows. Knowing that Muzooka is working together with BMI to support its songwriters and rights holders is paramount to us."
Click here to read the full press release from BMI.