Music Biz Member Muso.AI Launches New Pro+ Plan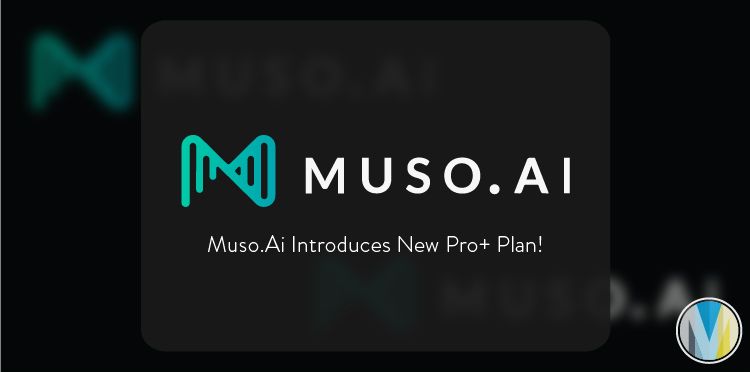 Music credit platform, Muso.AI has launched their new Pro+ plan which includes the long-requested ability to track multiple artists' analytics from one account. Five "roster seats" are included with the Pro+ plan, allowing for seamless viewing of each selected artists' data. Users will also be able to add additional seats to their roster at an additional $5.99 per month. The new upgrade is now available on all Android and iOS devices.
Click here to read more about the new service tier from Muso.AI's website.