Music Biz Member Muso.AI Is Hiring — Multiple Marketing Roles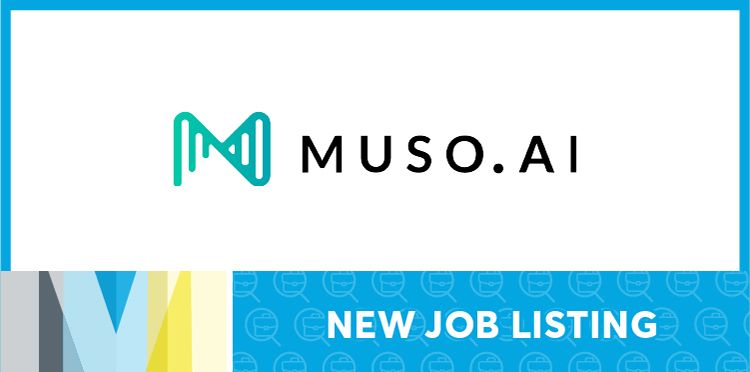 Music Biz member Muso.AI is hiring for a number of marketing-centric roles, including: Content Creator/ Video Producer, Lead Marketing Designer, and Social Media Manager.
Why Join Muso.AI?
Muso.AI is an innovative company full of passionate and driven team members.
You will be a part of a company that makes an impact in the livelihoods of industry professionals including the people behind your favorite songs.
We are at the forefront of innovation in music tech and challenging the status quo on a daily basis. All rebels assemble!
We encourage creativity and forward thinking, no idea is overlooked.
You will be joining an organization on a steep growing level with opportunities for personal and career growth.
Click the links below for more information on the job you would like more information & application details for:
Content Creator/ Video Producer
Lead Marketing Designer
Social Media Manager