Music Biz Member Muso.Ai Expands Subscription Service Plan for Pro and Pro+ Users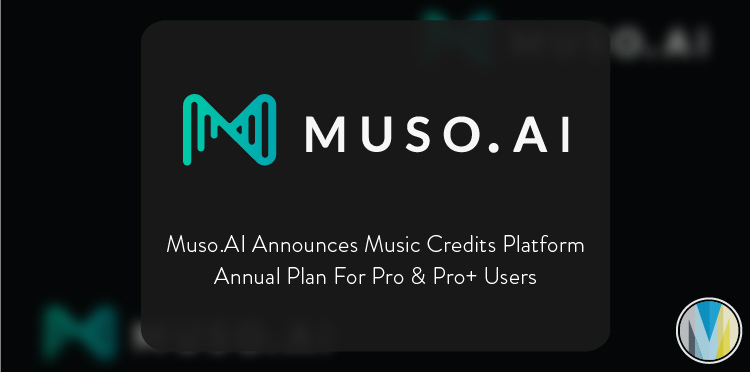 Music credits platform, Muso.Ai has released an annual subscription plan that will save Pro and Pro+ users 25% on the year. The company's Pro and Pro+ plans grant subscribers access to their total streams, socials, Shazams, and chart and playlist activity, all in one dashboard. Muso.Ai will also keep track of users' historic data and trends via interactive graphs, and curate a personalized discography playlist on Spotify built using user credits.
Click here to learn more about the company's offerings and to start a 7-day free trial with Muso.Ai.