Music Biz Member Music Story Releases New Music Metadata Monitor For Faster Data Availability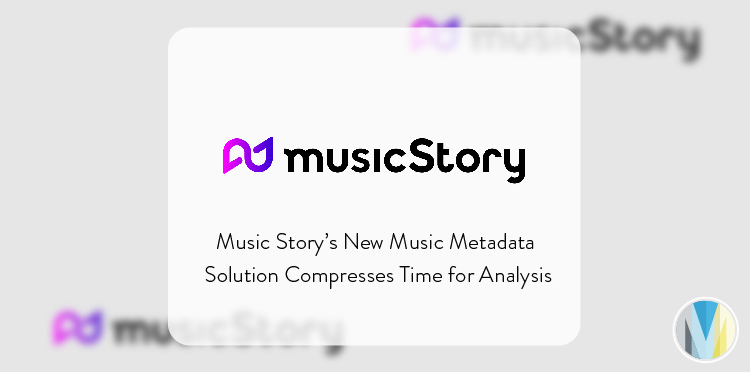 Global music metadata provider, Music Story has released its new Music Metadata Monitor that will provide users with faster, more efficient access to metadata. Music product and editorial managers can use the new platform to perform deep analysis into specific metadata related to artists, albums and recordings through a new user interface that will allow them to respond quicker and better engage subscribers without waiting for complicated data queries. The new product allows DSPs the opportunity to bring more engagement to subscribers in creative new ways.
"Our Music Metadata Monitor solution delivers complete transparency of the metadata to the DSPs that want to be able to quickly browse content and immediately know if an important artist or title is covered," said Jean-Luc Biaulet, CEO of Music Story. "And, if not, they can ask my team to source the missing content in a short period of time. We are here to support the efforts of DSPs eager to create and offer immersive, differentiated experiences to its subscribers and prepare for the next wave of growth."
Click here to read more from Music Story's press release.