Music Biz Member Music Millennium Donates Shopping Appointment Income to Local Venues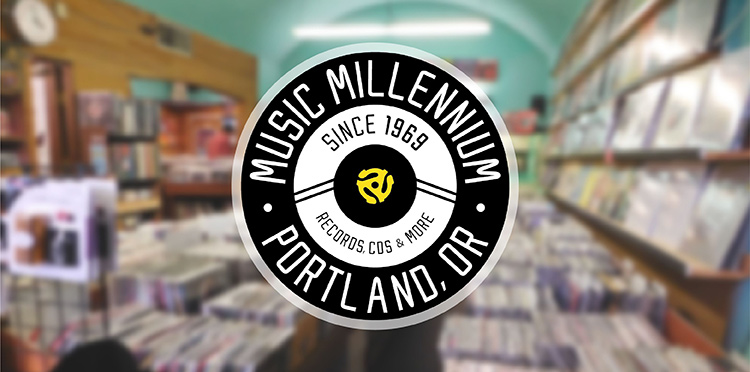 As various states begin implementing strategies to reopen local businesses, Music Biz member Music Millennium has started a unique program that both enforces social distancing practices and gives back to the local community. This independent record store, which has called Portland, OR home for more than 50 years, offered customers the opportunity to shop privately for an hour. Since the store closed three hours earlier than normal for COVID-19 safety procedures, this opened up the hour after the store closed for private shopping sessions.
Music Millennium collected a suggested $25 donation per person to reserve a private shopping slot. That money was donated to the staff relief fund of a different Portland music venue each week, as the live music industry continues to feel the sustained effects of the COVID-19 pandemic.
"We wanted to do something that would help the local music scene which is suffering due to COVID-19," said Music Millennium owner Terry Currier. "We gave the bulk of the donations to the Jeremy Wilson Foundation, which helps musicians in need of medical help. The rest was sent to the Laurelhurst Pub, a local venue just a few blocks from the store."
The private shopping program was such a hit with customers that the store expanded it to allow two customers to shop for a combined donation of $50. One customer even generously left a $300 donation. As for the future of the program, Currier offered: "I believe we will continue this program from time to time to help different causes in the community."
Visit Music Millennium's website to learn more about the shop and their private shopping program.