Music Biz Member Moises Announces Orchestrator Plug-and-Play AI Interface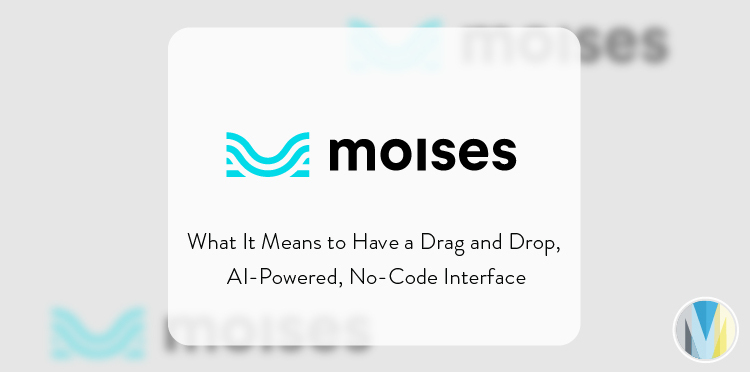 Moises has released Orchestrator, a no code, DIY AI interface giving artists, rightsholders, businesses and content creators easier access to AI tools like lyric transcription, stem separation, metadata extraction and beyond. Orchestrator's intuitive interface and drag-and-drop features remove the barriers of development costs and production timing for individuals and businesses who want to experiment with AI tools but have limited resources.
"Orchestrator's no-code interface opens doors for fast, intuitive, and easy adoption by companies interested in adopting emerging tech like AI," said Geraldo Ramos, CEO and Co-founder of Moises. "It is in tune with our mission to democratize access to state-of-the-art technology, no matter the bandwidth. With an easy and intuitive interface, anyone can get up and running in less than 5 minutes and start processing their first batch of media."
Click here to read more from Moises's blog.