Music Biz Member Meta Offers Royalty-Free Music Library to Instagram Reels Advertisers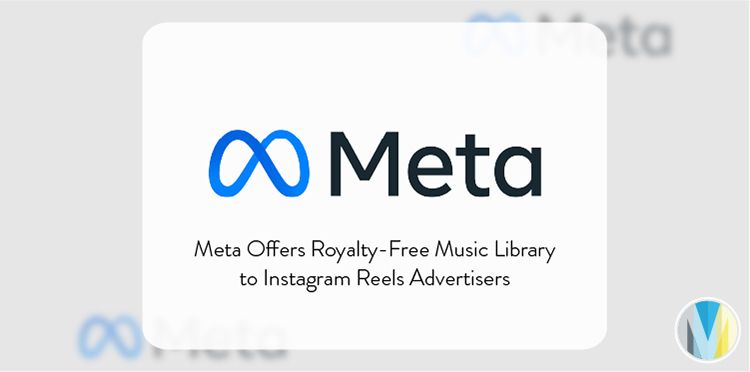 After a 30% increase in ad engagement in Q2 2022, Meta is offering advertisers the option to add royalty-free music to their Reel ads on both Instagram and Facebook. Advertisers will have the option of manually selecting a song or having it automated by Meta's Ads Manager based on the content of the advertisement. In conjunction with this new offering, Meta will launch a pilot run of Facebook ads  that either play once a Reel has ended or that are skippable after a period of 4-10 seconds. They will also trial carousel ads with anywhere between two to 10 horizontally scrollable images at the bottom of a Reel.
Click here to read more from Music Business Worldwide.