Music Biz Member MediaRow Announces Rebranding As Fan Engagement-Inspired Digital Marketing Agency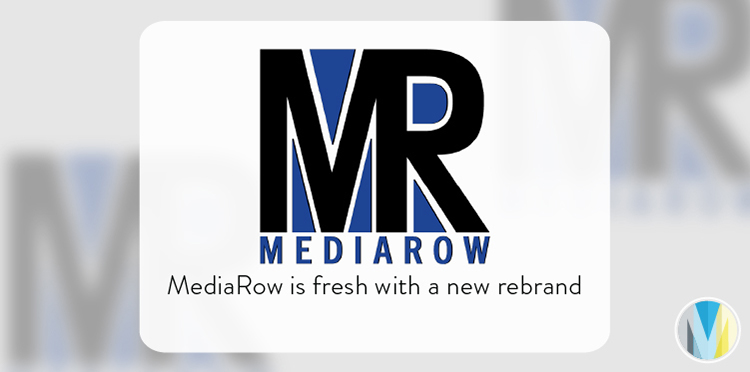 MediaRow has announced that its company will be rebranding its services and will be focusing on fan-centered digital marketing campaigns for the clients they represent. Along with the new initiatives, MediaRow has assigned new leadership roles: current Owner & COO, Steve Gray will also serve as CEO; Kellie McAteer has been appointed as Director of Operations; and Sidney Campbell has been recruited as Creative Director.
"As a team at MediaRow, we are excited about this new rebrand and the possibilities that it will present to our clients," said Gray. "Our Director of Operations Kellie McAteer and Creative Director Sidney Campbell are on the cutting edge of fan engagement inspired digital marketing."
Click here to read MediaRow's press release.