Music Biz Member LyricFind Promotes Roy Hennig as SVP of Sales; Nik Mcleod as VP of Publishing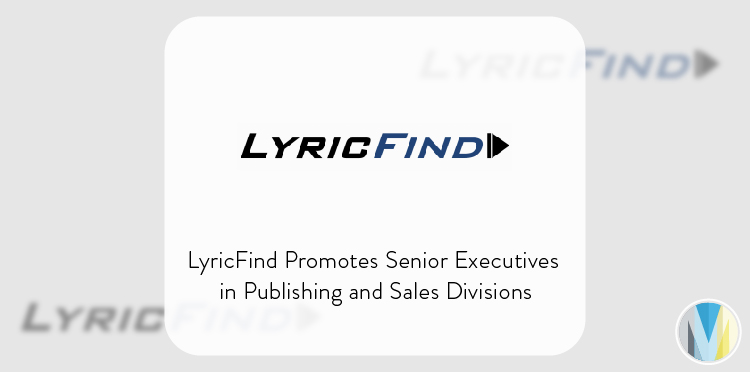 Lyric licensing and data solutions company, LyricFind has promoted Roy Hennig as their new SVP of sales and Nik McLeod as VP of publishing. In 2009, Hennig joined the LyricFind team in a variety of sales roles. According to the company, Hennig's leadership led the company to over 40% revenue growth in 2022 alone. As SVP of sales, he will continue to lead the sales team in LyricFind's core markets in addition to emerging products such as Lyric Videos and LyricIQ.
Over the course of Nik McLeod's career at LyricFind, he worked on both the publishing and content teams. McLeod managed to sign thousands of licenses with music publishers around the world resulting in LyricFind being the largest set of lyric licenses in the world and a database with over seven million unique recordings. As VP of Publishing, he will oversee the department's international licensing efforts in key territories and markets, enabling new royalties and services to songwriters and rights holders globally.
"Both Nik and Roy have been integral members of the LyricFind family for well over a decade," said Darryl Ballantyne, LyricFind's founder and CEO. "I couldn't be happier for them, both professionally and personally, for these well-deserved promotions – they've both made incredible contributions to our success." 
Click here to read more from Music Week.