Music Biz Member LyricFind Expands into Southeast Asia and Middle East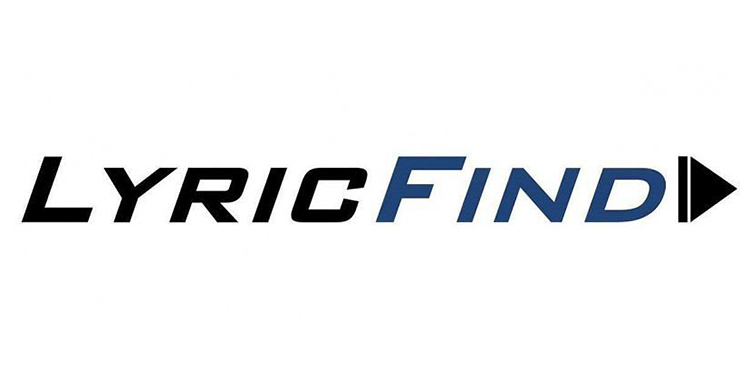 Congratulations to Music Biz member LyricFind, who recently expanded into Southeast Asia, the Middle East and North Africa. The newest LyricFind office in Tangier, Morocco, is home to a local team covering Arabic and Turkish languages. At LyricFind's offices in Vietnam, a local team covers Thai, Vietnamese, Tagalog, Bahasa, and Malay language lyrics.
"LyricFind's goal has been to expand and diversify our lyric coverage across the world and be able to service as many territories as possible and our new offices in Vietnam and Morocco are the next logical steps toward that goal," said LyricFind Founder and CEO Darryl Ballantyne.
Click here to read more about the expansion.