Music Biz Member Lyric Financial Funds Royalty Advances in Thirty Countries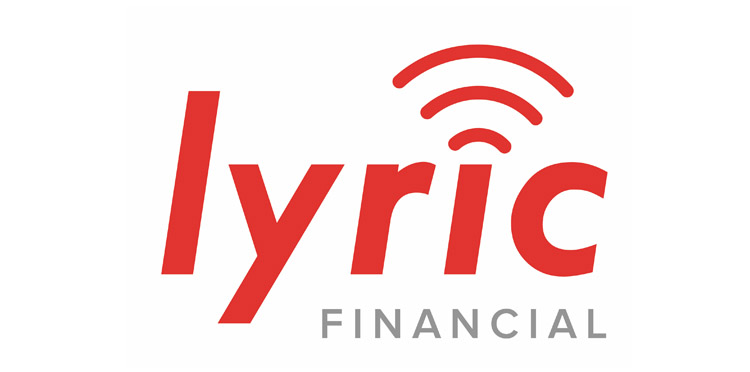 Lyric Financial, entertainment financial services company and member of the Music Business Association, revealed in March 2018 the launch of international advances to its TuneCore and Sony/ATV clients. The announcement is a result of the partnership between Lyric Financial and Hyperwallet — a supporting sponsor of the Music Biz 2018 conference. 
The partnership has allowed Lyric Financial to offer its services to more creatives around the globe, with services including royalty advances, catalog loans, and music business lines of credit. Lyric Financial also works with all major recording companies, music publishers, music distributors, ASCAP, BMI, SESAC, and SoundExchange.
Since the partnership's introduction less than four months ago, Lyric Financial has administered royalty advances to clients in 30 countries spanning six continents.
"The success of the international launch has proved the universal need for funding within the music community worldwide. Providing easy access for the global music community to obtain advances on their earnings has enabled them to invest into their careers, by using the funds to produce and promote new projects," says Eli Ball, Lyric Financial Founder/CEO. "I am proud of our ability to serve an artist in Russia, Argentina, Norway, or Nigeria, just as easily as an artist in the U.S. Teaming up with Hyperwallet, gave us the capacity to fund the global music community in an efficient manner."
"Sending advances internationally is a complex process," explains Brent Warrington, Hyperwallet CEO. "When we created this partnership with Lyric Financial, our goal was to simplify the process in order to help creatives gain more financial control over their careers. After seeing what we have been able to accomplish in a few short months, it is clear our partnership is on the right path."
Lyric Financial is currently focusing on increasing their international client roster and in the subsequent months will be revealing new products and services targeted towards the international music community. For more information, visit www.lyricfinancial.com.