Music Biz Member Linkfire Launches New Bio Link Product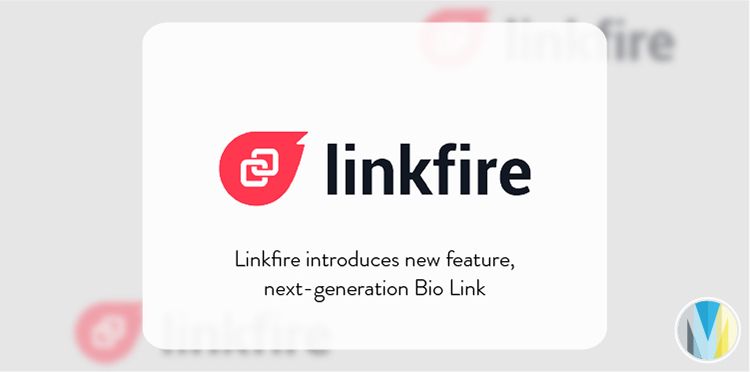 Smart-linking platform, Linkfire has launched its next-generation bio link, making it available now to all Linkfire users. The new link was designed to enhance how users market their music on their social channels, allowing artists to customize their landing page with various color schemes, images, and background effects. The link will guide fans to the artist's page featuring their latest selected music videos, tour dates, social media profiles and beyond. The new tool also lets artists track their performances and insights in real-time.
Click here to read more from Linkfire's blog.