Music Biz Member Linkfire Acquires Smart Link Pioneer, smartURL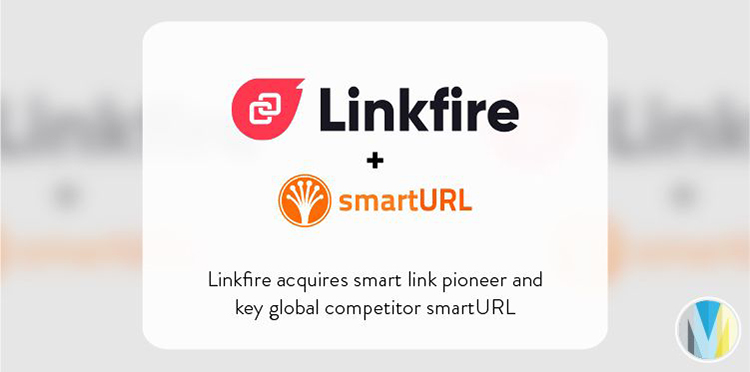 Music-minded smart linking platform Linkfire has signed an agreement to acquire smartURL. Founded by Gogi Gupta and Jason Frank in 2011, smartURL was the first service to provide a smart-link solution for the global music industry. The acquisition will allow Linkfire to offer its unique features and monetization capabilities to users across the global music business via smartURL's established operating foundation.
"The acquisition of smartURL further solidifies Linkfire's position as one of the leading marketing platforms for music and entertainment and strengthens our position as a trusted and reliable partner for entertainment and music discovery worldwide," said Linkfire CEO and Co-founder, Lars Ettrup. "It's a historic and proud moment for us at Linkfire and I warmly welcome smartURL and Gogi Gupta to the Linkfire family."
Click here to read the full press announcement.