Music Biz Member LANDR Launches New Revisions Mastering Feature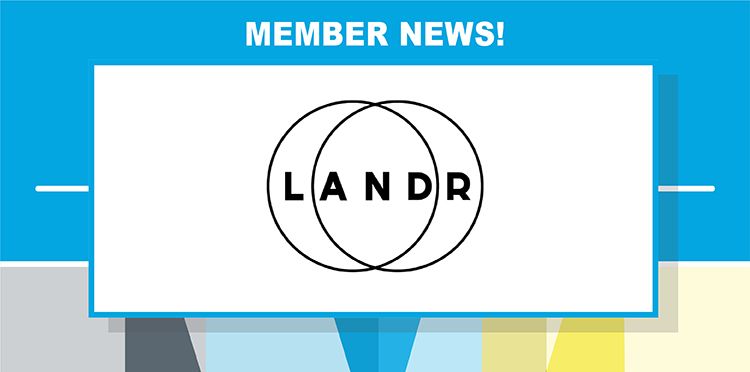 Today, Music Biz member LANDR Audio announced the launch of Revisions, a new mastering feature in the LANDR platform that allows musicians to refine mastered tracks with greater precision to get closer to their creative vision. Artists can use Revisions to fine-tune EQ, loudness, sibilance and distortion, all without needing in-depth knowledge of audio mastering or engineering.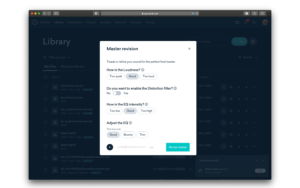 "From the beginning, our mission has been to make professional-quality mastering accessible and affordable for all musicians. With Revisions, the goal was to bring the experience closer to working with a mastering engineer, and to give seasoned creators the additional tools they need to personalize their sound," said LANDR CEO and co-founder, Pascal Pilon. "The quality was already there. But now artists can communicate with the mastering engine and actually give it feedback. Revisions is about giving our users more control to make tweaks instantly and without compromise."
Click here to read more from LANDR's announcement.