Music Biz Member LANDR Audio Announces Acquisition of Synchro Arts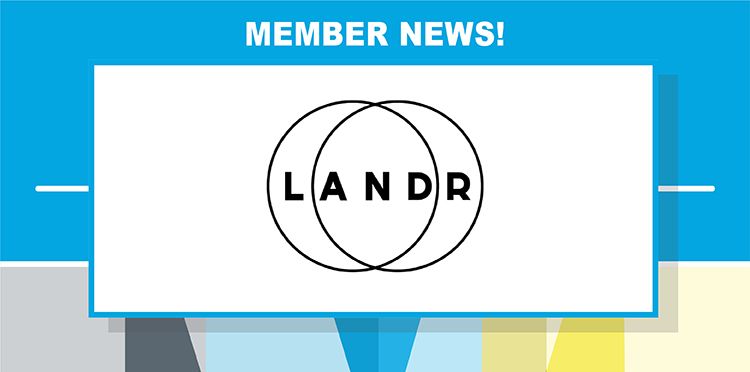 AI mastering service LANDR Audio has announced that it will acquire Synchro Arts, makers of the popular VocAlign and Revoice Pro audio softwares. This move allows LANDR to offer these two invaluable vocal processing products as part of its robust slate of music production and distribution offerings, further empowering artists to create, collaborate on, and promote new musical works.
"This deal is a natural fit," said LANDR CEO, Pascal Pilon. "Vocal processing is a key piece of the music creation process, and with Synchro Arts, we have added world-class technology to our platform and world-class individuals to our team."
Click here to learn more.