Music Biz Member Jonas Group Entertainment Appoints Phil Guerini As CEO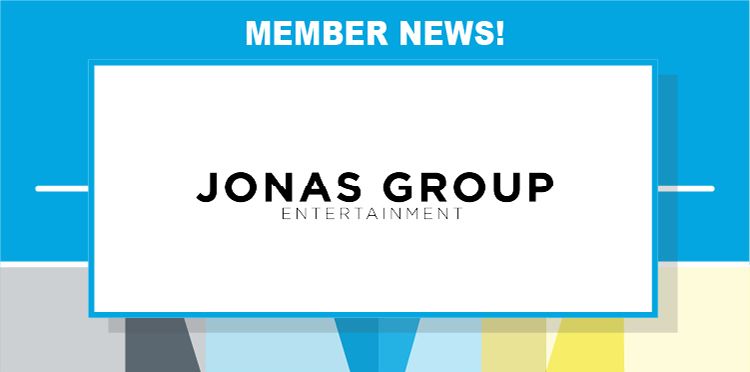 Jonas Group Entertainment has announced that, effective immediately, music industry power player Phil Guerini will serve as the company's CEO. Guerini most recently oversaw music strategy for Disney Channels Worldwide networks, as well as aspects of Radio Disney and Radio Disney Country. He played a vital role within three divisions and five businesses of The Walt Disney Company, notably spearheading the development and launch of the annual Radio Disney Music Awards in 2013, and reimagining the highly-acclaimed Radio Disney artist development program, Next Big Thing (NBT). Prior to this, he spent time in roles at radio stations in Miami and Atlanta, in addition to record labels including MCA Records, A&M Records, Chrysalis Records, and East West Records.
"Phil is a force of nature; a true entertainment professional; a developer of talent and opportunities; a wealth of knowledge and experience; and a personal friend," said Jonas Group Founder and Chairman, Kevin Jonas, Sr. "Matching our current projects and talent with his tremendous leadership will assist in bringing Jonas Group Entertainment into its finest days. I am confident that we will move forward into incredible things with Phil leading the way."
Click here to read more from MusicRow.