Music Biz Member Jaxsta Utilizes Database To Support Fix The Mix Initiative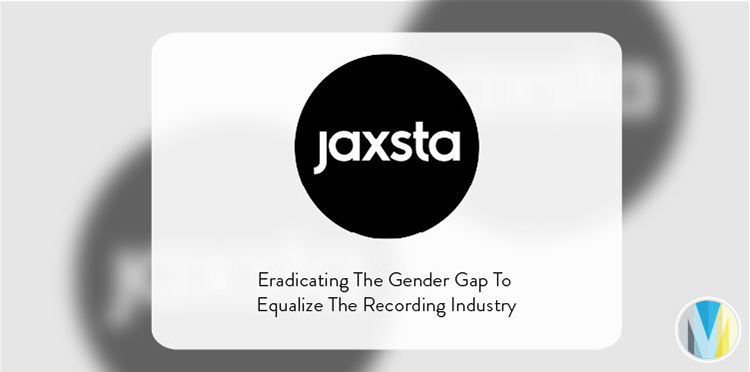 Jaxsta's music credits database is supporting Fix The Mix, an initiative committed to finding and amplifying opportunities for women and non-binary music industry professionals. To contribute to the cause, Jaxsta has pledged to prioritize the inclusion of gender pronoun identifiers in their creative professional profiles.
Jaxsta's database houses more than 220 million credits for 13 million creatives including producers, songwriters, engineers, artists & musicians. All data is sourced from more than 280 official data partners and Jaxsta serves the official source of credits for the GRAMMYs' Behind The Record campaign.
Click here to read more about Fix The Mix from Jaxsta.