Music Biz Member Jaxsta Launches New Jaxsta Plus Service Tier; Offers Music Biz Member Discount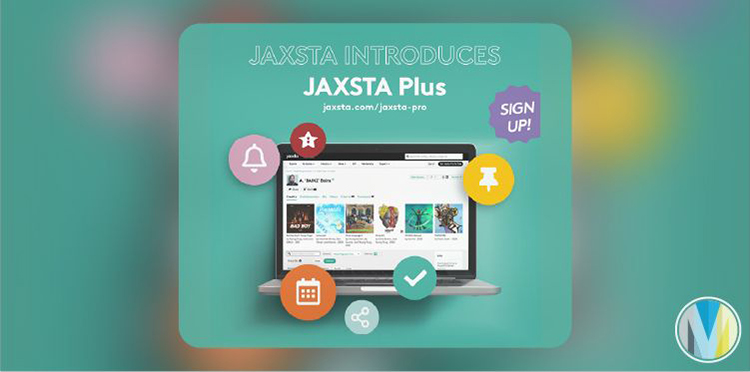 Official music credits database, Jaxsta has introduced a new premium membership within its Jaxsta Pro platform for music industry professionals. Jaxsta members can now choose between the Jaxsta Core freemium version, or the new Jaxsta Plus premium tier, which gives them access to a suite of new and world-first features designed to empower music creatives and those who represent them for $49 USD per year.


Jaxsta Plus allows artist, musician, songwriter, producer, engineer, studio professionals and other creatives to:
promote their achievements with a single view of what they've done and who they've worked with, all populated by Jaxsta's official credits;
control credits by prioritizing the order in which they appear on their profile, with their most important works rising to the top;
and track their performance by setting credit alerts or chart alerts; they'll receive a notification email every time a song they have worked on is released or charts anywhere in the world.


For music industry professionals working in A&R, label marketing, publishing or artist management that want to utilize the full power of Jaxsta's official music credits, Jaxsta Pro lets you:
discover talent through Jaxsta's more than 140 million fully vetted, official music credits, sourced directly from labels & distributors;
gain insights on all the talent they are interested in by setting credit alerts for new releases and chart updates from more than 10 million artists, songwriters, producers, engineers and more;

and plan globally with access to comprehensive industry data and a full calendar of events from all of the world's major music markets.


In celebration of Jaxsta Plus' launch, Jaxsta is offering 20% off yearly Jaxsta Plus membership for the first 100 Music Biz members who register for the service!