Music Biz Member Jaxsta Appoints Beth Appleton As Chief Marketing Officer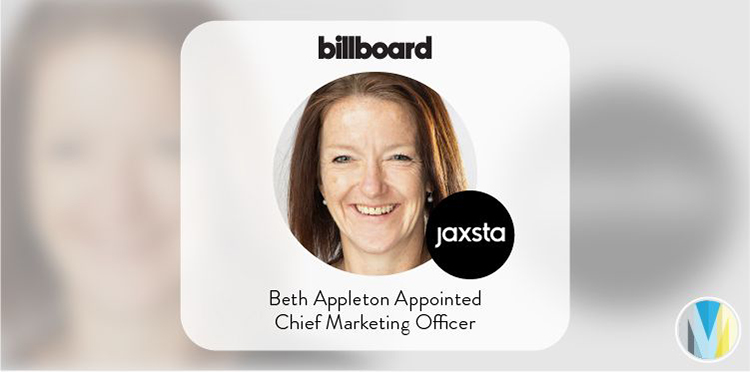 Official music credits database, Jaxsta has announced the addition of music industry veteran, Beth Appleton as the company's Chief Marketing Officer. In this role, she will be tasked with developing and driving the business' ongoing marketing strategy, as the company looks to make a splash in new markets including Russia, India, Asia and Africa. Appleton has more than 25 years of marketing and digital experience with major and independent labels; most recently as Warner Music Australia's GM, Australia and SVP of Marketing, Australasia.
"We are beyond thrilled to welcome Beth to our team as we enter this exciting growth phase of the company," comments Jaxsta CEO and co-founder, Jacqui Louez Schoorl.
Click here to learn more from Billboard.