Music Biz Member JamBase Launches New Livestream Calendar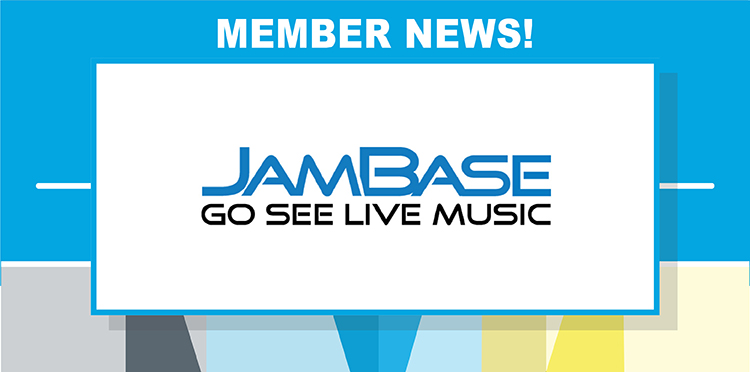 Music Biz member JamBase has debuted a new livestream calendar which allows artists to easily publicize their livestreams and reach their fans from the comfort of their homes. JameBase has also developed a running list of the latest concert and festival postponements, cancelations, and rescheduled dates. 
You can view the calendar and make suggestions for additions here. Reach out to court@jambase.com with questions or interest about potential partnerships.