Music Biz Member Ircam Amplify Launches Beta Version Of Spatial Audio Solution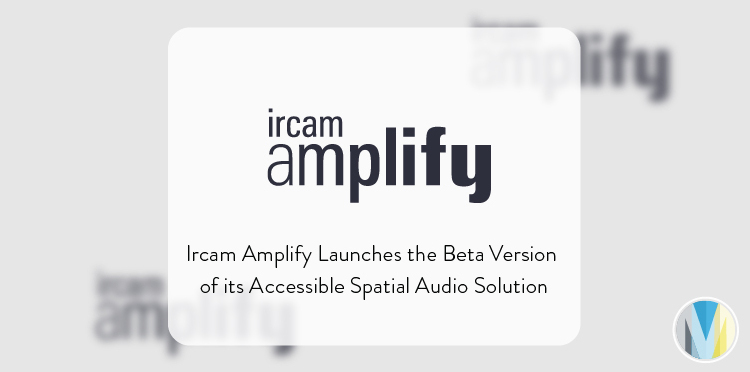 Ircam Amplify has launched the beta version of its accessible spatial audio solution that offers artists, labels and distributors the ability to transform music files into spatial audio content. The company's beta program offers an "AI-powered, artifact-free spatial audio engine," a user-friendly interface that enables artists and producers to fine-tune the spatialisation process, comprehensive support for a wide range of formats within the spatial audio market and online access through an API. The beta experiment will run until September 2023.
"We're launching a beta version because we have observed what is happening in the market," said Nathalie Birocheau, CEO of Ircam Amplify. "We are very confident on level of quality and we represent IRCAM which it is a guarantee of quality, but need more users in beta to fine-tune our product. Our engine worked on thousands of titles and we already have a lot of feedback but we wanted more feedback and this will also help us fine-tune our economic model.
Click here to read more from Creative Industries News.