Music Biz Member Interscope Records Kicks Off 30th Anniversary Celebration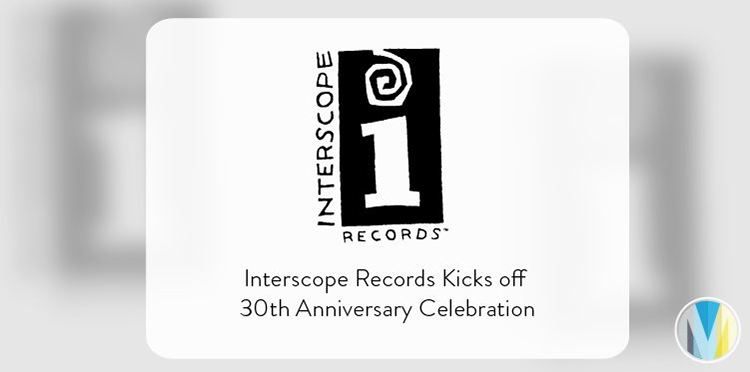 Interscope Records will celebrate their 30th anniversary with an art exhibition at Los Angeles County Museum of Art (LACMA). The exhibition, Artists Inspired by Music: Interscope Reimagined, will feature over 50 works inspired by albums and songs from the label's roster including 2Pac, Billie Eilish, Dr. Dre, Kendrick Lamar, Lady Gaga, Mary J. Blige, Olivia Rodrigo, and more. Interscope Records Co-founder Jimmy Iovine, current Chairman, John Janick, music executive Josh Abraham, and Interscope Vice Chairman Steve Berman led efforts to organize the project and worked closely with all of the music and visual artists.
"Interscope's original mission was to find the most profound artists, empower their creativity and watch what happens," said Iovine. "For the 30th, we wanted to continue that vision by assembling the most admired visual artists and empower them with that same creative license to honor the musical artists we have worked with over three decades."
Timed-entry general admission tickets are available through LACMA's website. Click here to read the full press release on PR Newswire.